What happens when you want to turn your two-wheeled bike into a three-wheeled touring trike?
Although you could purchase a trike from a dealer or on the second-hand market, converting an existing motorcycle into a trike is a lot of fun.
Did You Try Out Our Quote Comparison Tool? Save BIG!
The average cost for this conversion in the United States is about $10,000. It is a little higher in Europe, although individual factors play a significant role in the eventual price.
Can You Convert a Bike to a Trike?
Is it possible to convert a motorcycle to a three-wheeler? The easiest way is to invest in a prefabricated kit for your make and model, but there are options to take a DIY approach.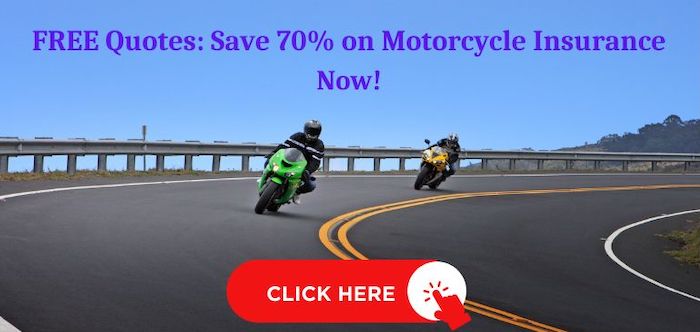 Most motorcycles are designed with a shaft that rotates opposite to what automobiles use. That means you can replace the bike's rear tire and axle with one from a car, but you'll need to flip the housing to accommodate the new setup.
The benefit of choosing a prefab kit for your motorcycle conversion to a trike is that you get everything to finish the conversion with one order. That includes the suspension, fenders, seats, and lights.
If you do all the work yourself, you'll need to source a new metal frame, rear wheels, a braking system, and a new suspension.
How Much Does a Trike Conversion Cost?
Turning your motorcycle into a trike can cost up to $20,000. If you purchase the cheapest prefab kits to get this job done, the price is closer to $5,000.
The kits don't include the cost of any accessories or custom paint that your motorcycle requires after the work is completed.
Custom paint for bikes and trikes can be as much as $2,200.
Is a Trike Safer Than a Motorcycle?
Trikes provide a safer ride when compared to motorcycles in these potential areas for the average rider.
1. Stability
A trike is wider and heavier than a motorcycle. That design element keeps the center of gravity lower and more grounded, making driving easier. Even if you carry luggage or an extra passenger, the steering and movement feel the same. It's even easier to travel on dirt or gravel roads.
2. Visibility
Trikes are easier to see in traffic compared to motorcycles. Although you can't go between vehicles in a traffic jam with them, the overall driving experience tends to be safer because it is easier to spot them on the road.
3. Comfort
Trikes provide more space and comfortable seating for riders and passengers. Maintaining physical control usually takes less effort, allowing you to cover a longer distance before becoming tired. That means you face fewer issues with distractions.
4. Transition
Trikes ride a lot like an ATV. That makes it easier to transition to the riding experience for those who have only driven cars or other vehicles before. You don't need to lean into a curve or figure out counter-steering.
If you turn your motorcycle into a trike, don't forget to find the appropriate insurance coverage for your driving needs.
This Tool is FREE to Use!